Wall mounting for 40 inch and below TV is Rs.499
Wall mounting for above 40 inch TV is Rs.699
Wall mounting for above 55 inch TV is Rs.899
Wall mounting and uninstallation for above 55 inch TV is Rs.1499
Uninstallation Above 55 inch TV is Rs.699
Price mentioned for labour cost only
TV brackets, spare parts should be provided or beared by customer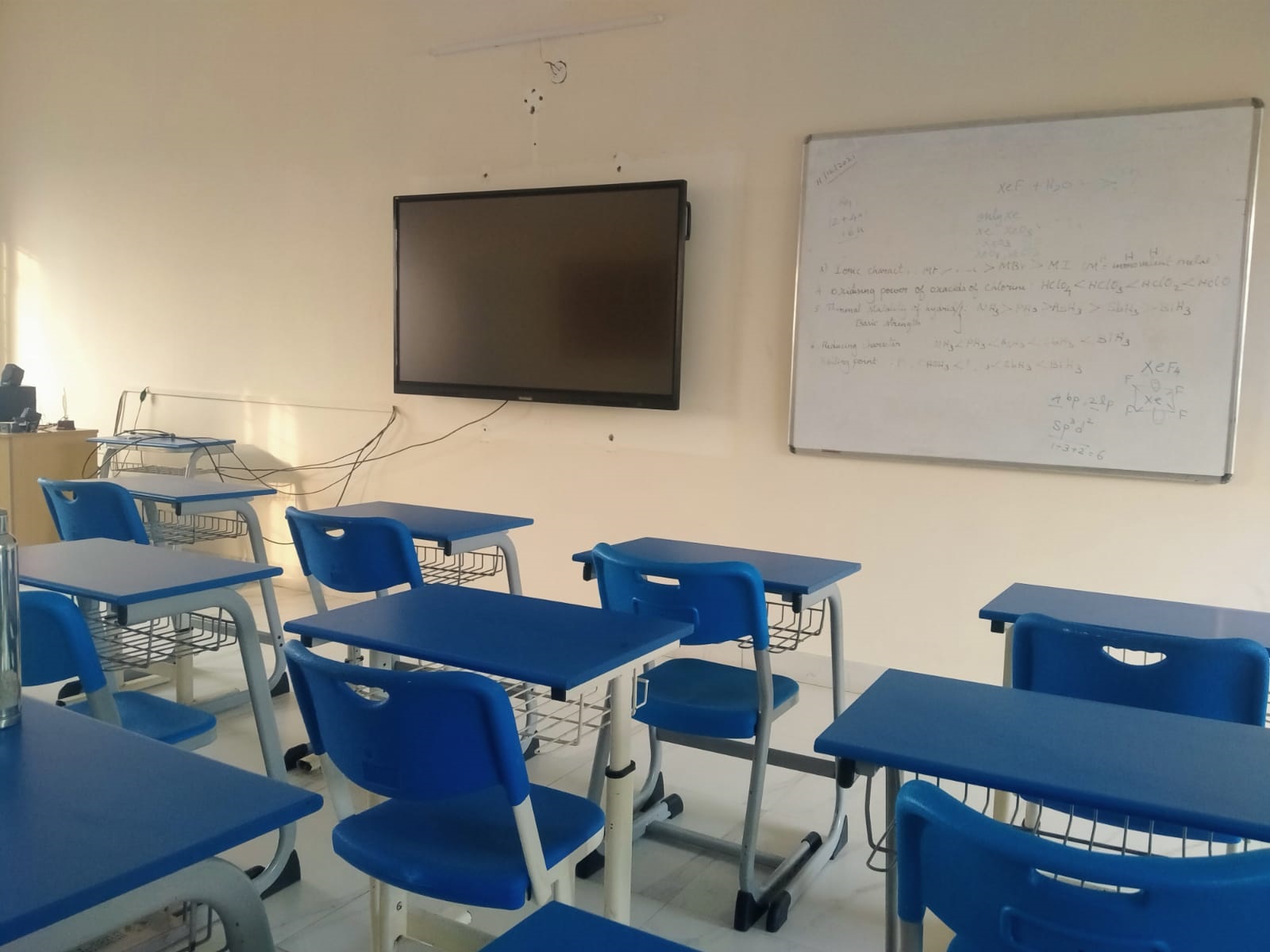 Before you decide to wall mount you should aware about these points.
TV Wall mounting Guideline
Superficially, mounting a TV to your wall appears to be a smart thought. It does without floor space moreover lifts the screen up to where the entire room can without much of a stretch see it.
In any case, in the event that you begin the procedure without an arrangement, it can rapidly transform into a calamity. Help the way toward mounting your TV go much smoother by first responding to these six things.
Do you have a spot for the segments?
In case you're similar to a great many people, you have a few gadgets snared to your TV. Game consoles, link boxes, DVRs and so forth are going to require a home close to your TV so the ropes will achieve the TV's yield ports. You can tackle issue by introducing a skimming racking unit under the TV.
Another thought is to put a bookshelf under the TV to contain the majority of the gadgets. Basically drill an enormous gap in the back of the book rack to string the ropes through if there'snot effectively one there.
Do you have a wire disguising plan?
The smooth look of a mounted TV can without much of a stretch is destroyed by a wreck of links extending up the divider. Regardless of whether you don't connect a solitary gadget to your TV, despite everything you'll have to fight with a revolting line trailing down your divider to the divider attachment. It is safe to say that you are OK with the TV tail?
If not, there are a couple of arrangements:
You can have your strings introduced inside the divider (by an expert, obviously)
Get an electrical plug introduced behind the TV so the string doesn't have to dangle
Buy a string hider that will disguise the lines like this line spread unit or this string spread
Could your divider handle it?
The most significant interesting point when mounting a TV is whether your divider can hold it up. Indeed, even the most present day, lightest TVs are significantly heavier than your biggest encircled pieces. Along these lines, the area you pick will require a stud (or two) to grapple the screws.
Utilize a stud discoverer to find the studs in your divider to figure out where you can hang the TV. Try not to endeavor to utilize drywall grapples to hang it. Inevitably, the stays will get pulled through the drywall and your TV will finish up on the floor.
No stud? Pick another area that has a stud where you need it.
Do you have the majority of the devices?
Ensure you have the devices expected to mount a TV on your divider. You'll require a stud discoverer, drill, a boring tool that is around a similar size as the mount screws and a screwdriver bit. In the event that you don't have the devices you need, and you would prefer not to put resources into them, you can lease them
Are the ports Accessible?
Verify where the ports are situated on your TV. In the event that the ports are on the back of the TV, you'll need to buy a divider mount that can telescope outward, giving you better access to the back of the TV. This is especially significant in case you're probably going to add new gadgets to your TV frequently. You would prefer not to unmount the TV each time you need access to the ports.
What's your point?
Another divider mount thought is the survey edge. In the event that you like calculating your TV relying upon where you sit, you should need to pick a flexible mount that gives you a chance to pivot the TV to various points. For instance, when a person turns the TV when the late evening sun gets through the window to lessen glare. For this situation, we certainly required a movable mount. It is imperative to buy a suitable television bracket or you could ask technician to buy but that will include some transportation charges / conveyance charges.
For TV wall mounting reach ServiceTree we are happy to help you.